Create the future of skills in agri-food: Working alone is something, working together is everything
Create the future of skills in agri-food: Working alone is something, working together is everything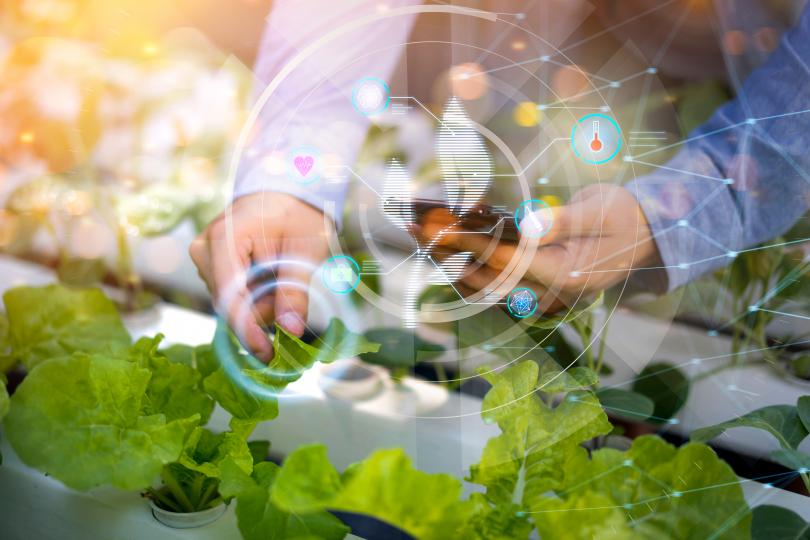 The European Training Foundation is launching a call for expression of interest entitled 'Create the future of skills in agri-food: Working alone is something, working together is everything'.
Who can apply?
You are a small or medium-sized enterprise, a business association or an industry cluster working in the agri-food sector in Albania, Bosnia and Herzegovina, Kosovo, Montenegro, North Macedonia or Serbia.
You are looking to connect with others active in the field.
This call is for you!
Read the leaflet for more information on the call and the way we can help you.
How to apply? Complete the online application form by 15 May 2022.
Need help? Contact: ETF_S4E_Call@etf.europa.eu.
Source: European Training Foundation
Link: https://www.etf.europa.eu/en/news-and-events/news/create-future-skills-agri-food-working-alone-something-working-together