Multi-Stakeholder Dialogue on National Development Strategy of Kosovo 2030
Multi-Stakeholder Dialogue on National Development Strategy of Kosovo 2030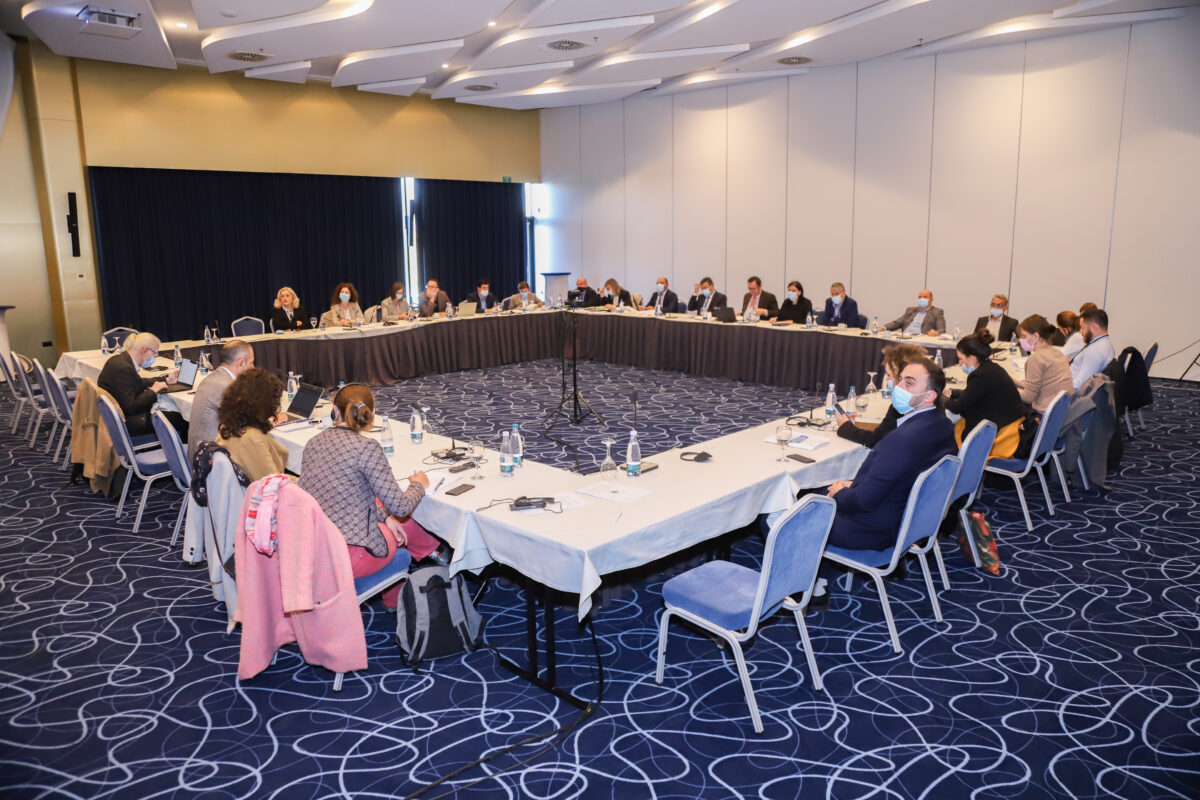 On 25-26 October 2021, the Strategic Planning Office within the Office of the Prime Minister of Republic of Kosovo supported by Deutsche Gesellschaft für Internationale Zusammenarbeit (GIZ), organized the  Multi-Stakeholder Dialogue (MSD) entitled: Way forward – National Development Strategy of Kosovo 2030.
Already, the Government of Kosovo has initiated the process of drafting the National Development Strategy (NDS) 2030. The NDS 2030 will be the main strategic document which will provide the vision for sustainable development of the country, approach  to problem solutions and strategic and budgetary policy direction of the country for a period of ten years. The NDS 2030 has 4 pillars of development, which are: (I) Rapid and sustainable economic development; (II) Human development; (III) Security and rule of law; and (IV) Good governance.
At this meeting the discussion was on: the ways forward on National Development Strategy 2030: international, regional and Kosovo best practices; identification of y common areas for cooperation among stakeholders, in managing development issues; planning for funding and budget sources; promoting the National Development Strategy 2030; discussing  plans for monitoring and evaluation.  Also, the Kosovo Smart Specialization process plays an important role in this document and it is worth mentioning that the adequate link between this process and the relevant national level priorities that will be set in the NDS 2030 will be made accordingly.